East Texas Lake Specialist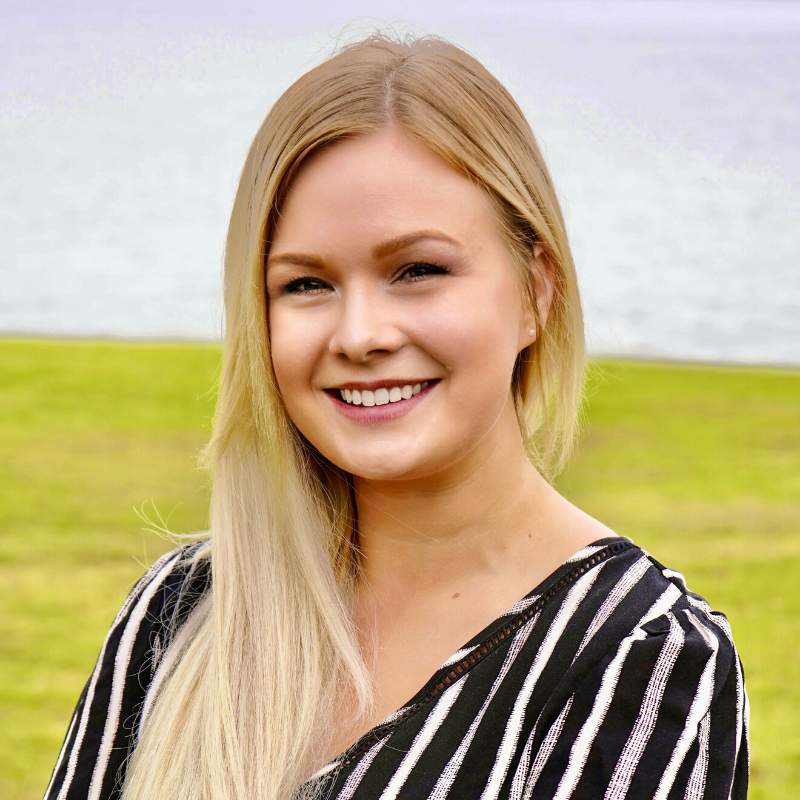 Camille is the our East Texas lake house specialist. She is originally from McKinney, TX and still enjoys generating business there, and the surrounding North Texas areas as well. She is a full time Realtor but in her free time she loves to hunt, enjoy the outdoors, and spend time on the lake in the summer. She has a massive network of off market properties both on Cedar Creek Reservoir, Lake Athens, Lake Fork, Richland Chambers, Lake Tawakoni, Lake Tyler and Lake Palestine.

Text me 24/7 and tell me every detail you'd like in your next dream house and I'll text you back a custom search results page made just for you!
Area Specialist for:
(click image for active listings)